In this article, We will explain how to extract selected faces from a 3D shape.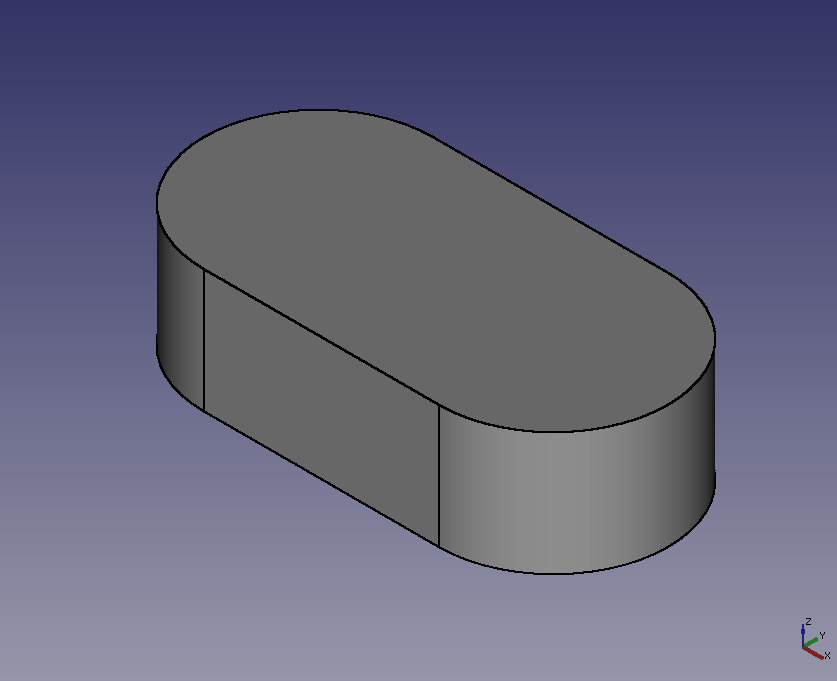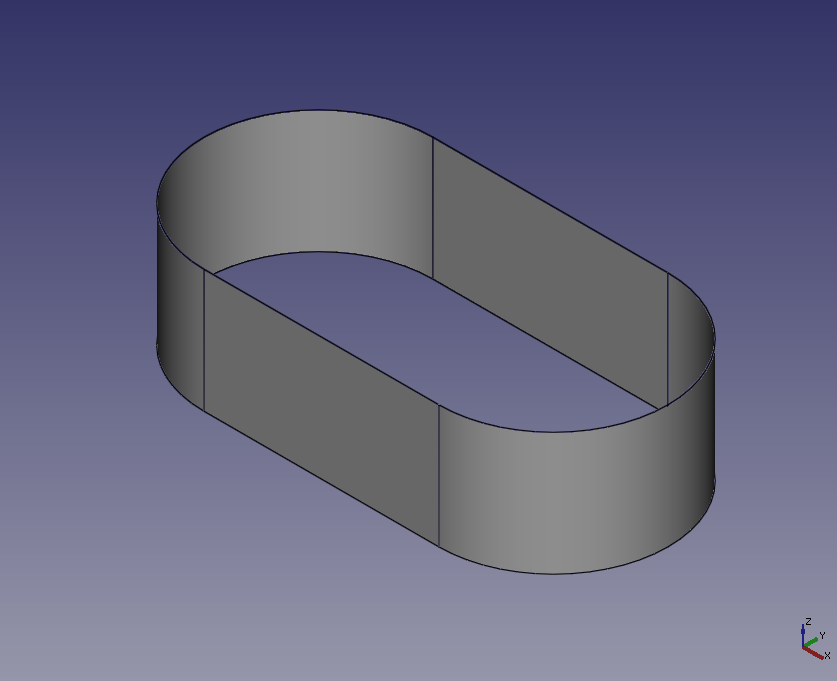 Steps
Create or import a shape to be used in extracting faces.

Switch workbench to Draft workbench.

Select faces to by clicking them on 3D view. For selecting multiple faces, click the faces with Ctrl key.

Select Facebinder to add selected faces to model tree as a shape.

You can see extracted faces by selecting a original 3D shape in model tree and push space key to hide it.