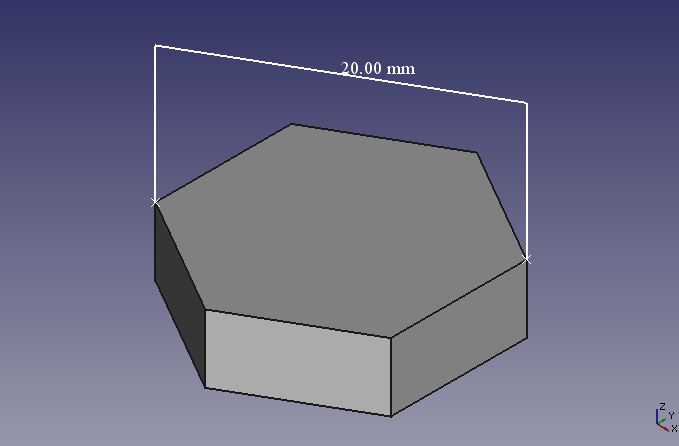 You can insert a measurement to a 3D view by following steps.
Execute a measurement tool.

Select 2 points on a 3D view to insert a measurement of the 2 points.

Select the inserted measurement in model tree and adjust character color, size and other properties at View tab on Combo View.

You can change following properties.

Dist Factor: A value that defines a distance between measurement position and measurement display position.
Font Size: Character size
Line Color: Line color
Mirror: Whether to invert the display direction
Text Color: Text color
Visiblity: Whether to display or not
If you want to delete a measurement, select the measurement in model tree and press Delete key.